At ANTz Latex, we CARE enough to provide PERFECTIONS to every aspect of our business. We are commited to our:
Our Mission
To create awareness, changes attitudes and encourages protection.
Our Vision
Aims to normalise and promote the healthiest, easiest and most preferred method of protection available.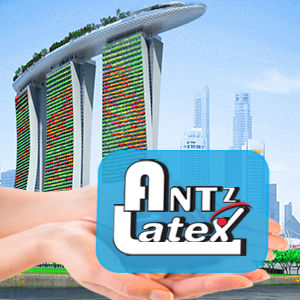 Our Quality Policy
We are committed to customers by providing consistently high quality products, good services, prompt delivery, and shall strive for continuous improvement in production technology, human skill and teamwork.